Samsung Galaxy Camera, the Android based point and shoot camera comes with a specially designed camera app, which offers some cool features for advanced photographers.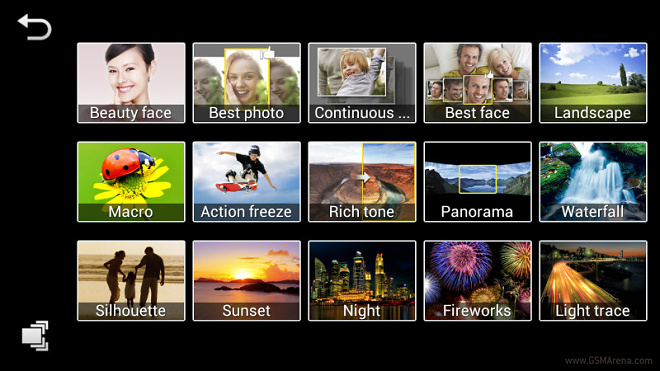 But you no longer need to get the Galaxy Camera to enjoy those as the app has been successfully ported to work on Samsung Galaxy S4, courtesy of an XDA developer. The port is still a work in progress and has some issues, but the current version is already available for photography enthusiast to test it out on their Galaxy S4 smartphones.
The present port of the Galaxy Camera app has the ability to take photos and videos, control the flash and auto-focus, preview, beauty face, slow and fast motion that works on both the front as well as the rear camera. Unfortunately, features like best face, burst shot, eraser, sound and shoot, animated photo, dual view and all effects are still missing for now. Promises are the final version will have all the missing features enabled.
The app can be downloaded from the source link below and please only apply it if you are sure about what you are doing.