Looking to pick up the Samsung Galaxy Camera 2? Well you'll be able to buy it next month for $450.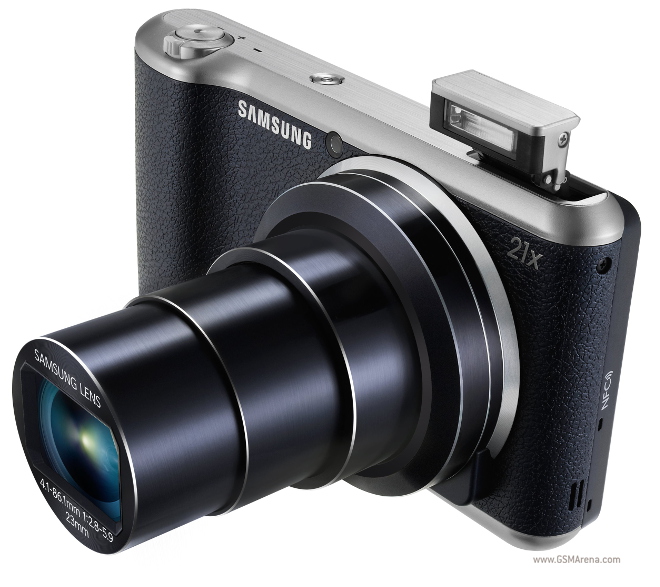 The 16MP Android-powered camera has Jelly Bean out of the box, and is supposed to be a zippy performer.
The Galaxy Camera 2 also comes with a 4.8" 720P display, 2,000 mAh battery, and WiFi data only. It also packs a 21x zoom, and an f/2.8-5.9 max aperture range.
Samsung also revealed that they will be shipping their NX30 camera today, which comes with a 18-55mm kit lens. The price, however, is a bit steep: $1,000.
Anybody think that either of these options are worth it?