The Samsung Galaxy Ace 3 is rumored to hit in late May or early June and while there's not much known about the mid-range droid, data from GLBenchmark gives us some info on the screen, OS and chipset.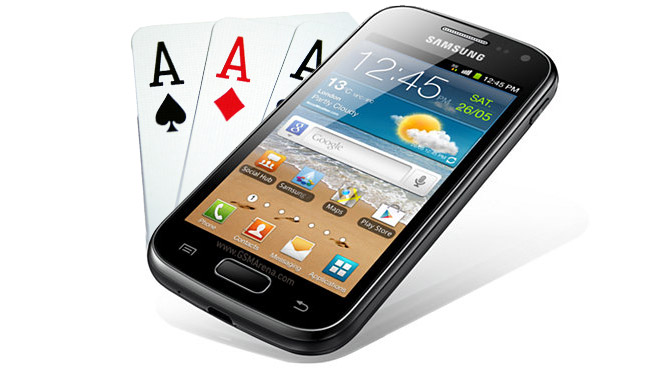 The Galaxy Ace 3 is expected to have a 4" screen and GLBenchmark reports WVGA resolution. That would put it on par with the Galaxy S III mini with 233ppi pixel density.
The test was ran on Android 4.2.2 Jelly Bean, the same software used by the Galaxy S4. Since the phone packs a VideoCore IV GPU, it most likely uses the same Broadcom chipset as the Galaxy S II Plus and Galaxy Grand. It's clocked a little lower though, 1GHz for the two Cortex-A9 cores.
Earlier rumors suggest that the camera and battery will be unchanged from the Ace 2, meaning 5MP stills, 1080p video and 1,500mAh battery. Also note that the final digit in the model number S7272 points to dual-SIM functionality. The phone is expected in late May or early June for €300.