Samsung Galaxy S4 does not feature FM radio and that's surely a bummer for many. We were so used with the FM radio receiver on Samsung phones that we noticed its absence only when we got the latest flagship in our hands.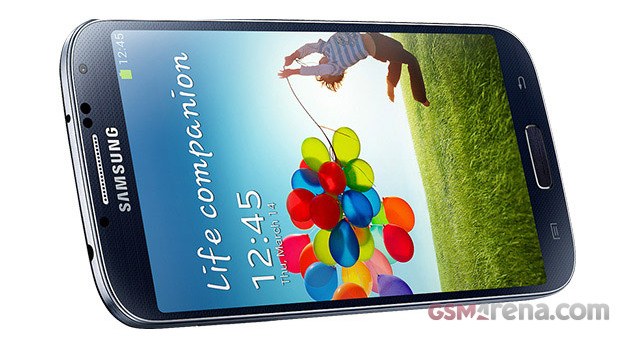 But what's the reason to make Samsung drop its long-running tradition? Hi-Tech.Mail.Ru got an official statement from Samsung on the matter.
Our studies show a trend shift of interest to digital broadcasting, specifically – focus on listening to music content in social networks or on the channel YouTube. The flagship model of our products are focused on customers who use digital content, which use modern formats and channels of information consumption. (translated from Russian).
As it seems Samsung is saving space on the device's motherboard choosing not so put an FM chip and hopes the users will forgive its absence because few people were using it anyway.
Well, nobody is blaming Apple for not offering FM radio, because it never did. But I am not sure Samsung will avoid the negative feedback with this one after dropping a feature that was considered a standard for so long.