Samsung will stop selling laptop computers in Europe. The word about the decision arrived via a statement from the Korean giant to PC Advisor.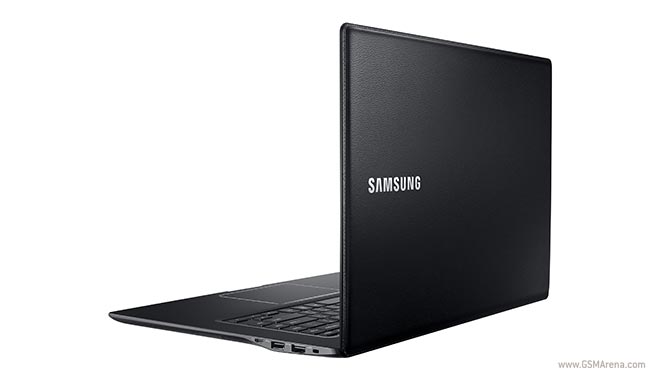 The decision includes notebook running Google Chrome OS notebooks as well. According to Samsung's statement, the move is specific for the Europe and is not reflective of conditions in other markets.
Samsung left the door open for an eventual return to Europe in its statement. There is no word if the company will cut any jobs as a result of its decision.
Samsung is the latest major player to reduce its involvement in the market for notebooks. Toshiba announced plans to reduce its consumer PC operations as well this week, while Sony sold off its VAIO PC division earlier this year. All in all, it looks like at some point in the near future, you will be able to have any PC you like, as long as it is Lenovo, Acer, Asus, or HP.