Ever since its launch, Windows 8 hasn't exactly seen an overwhelmingly positive response, with many criticizing the new direction Microsoft took with the UI design of the OS. We have even seen companies like Acer, ASUS and Fujitsu bemoan the lack of demand for Windows 8 products.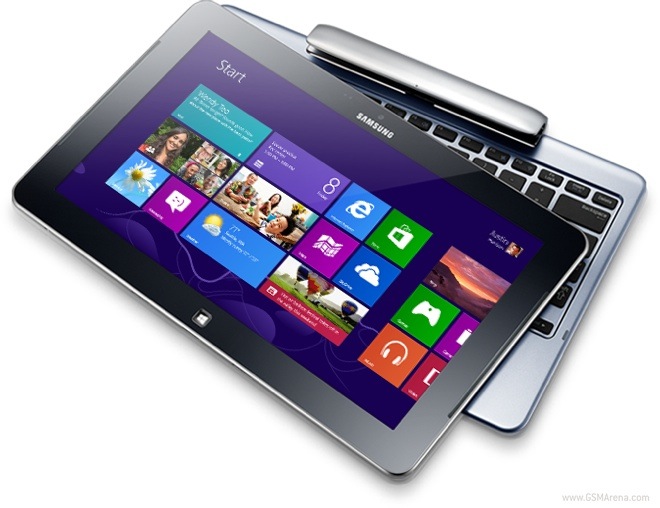 Now, Samsung's head of memory chip division – Jun Dong-soo – has joined the rank of people complaining about Windows 8, saying it's no better than Windows Vista, an OS known best for being one of the biggest failures in the history of technology.
Jun Dong-soo's beef with the new OS is same as others, that the OS has failed to boost demand for personal computers, which is a worrying trend for a memory manufacturer, one who not just manufactures memory for Samsung's own laptops but also for other OEMs.
Speaking about Windows 8, Jun Dong-soo had this to say:
"The global PC industry is steadily shrinking despite the launch of Windows 8. I think the Windows 8 system is no better than the previous Windows Vista platform."
Jun Dong-soo even went on to call the demand for Microsoft's Surface tablet "lackluster" and blamed the failure of Ultrabooks on the "less competitive Windows platform". Clearly, the guy doesn't seem pleased with what Microsoft has delivered with Windows 8.
It will be interesting to see whether this displeasure continues with Windows or if Microsoft can do something to win people back.