Few months ago, we saw reports of Samsung running special code on its phones, viz. the Galaxy S4 and the Galaxy Note 3, that detected when you ran certain benchmark software on the device and would then run them at full processor clock speed. This was considered cheating as the phone, under normal circumstances, would never run at those speeds in other apps and thus the benchmarking scores were not representative of the actual device performance.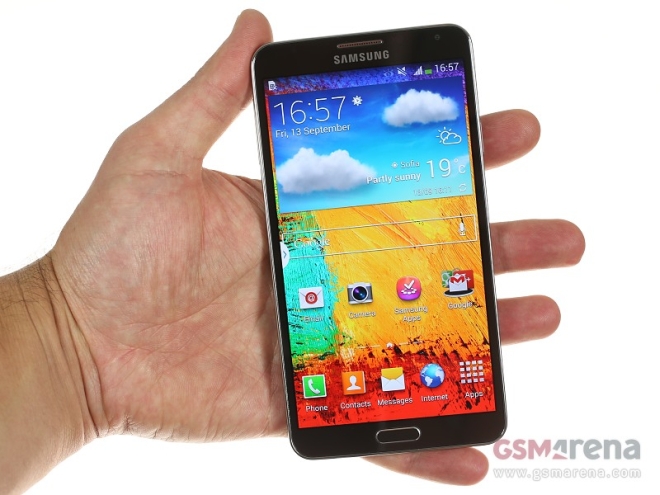 After much ado was made about this situation, it seems Samsung has finally decided to backtrack on its stance on messing around with benchmark scores. According to a new report by Ars Technica, Samsung has removed its code responsible for maxing out hardware on benchmarking apps. This was also confirmed by an independent developer on Twitter.
Does this really affect the average buyer? No. But it does make the process of benchmarking these devices to assess their performance worthwhile as the scores will now reflect the actual performance of the device. Unfortunately, Samsung was not the only company partaking in these benchmark gaming shenanigans and other companies quietly continue to do them even today.