Verizon Wireless expanded their 4G LTE portfolio with the announcement of Samsung Droid Charge.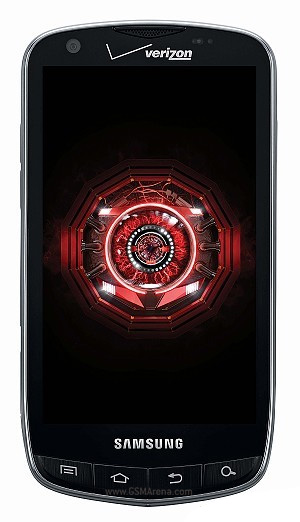 The Droid Charge will be running on Android 2.2 Froyo (Gingerbread will be available as an upgrade in the near future) powered by a 1GHz single-core Hummingbird processor. The screen will be Samsung's latest 4.3-inch Super AMOLED™ Plus covered by Corning Gorilla Glass. An 8 MP camera with LED flash will be the main snapper while video calls will be handled by a 1.3 MP unit at the front of the smartphone.
All these goodies will set you back $299.99 and a two-year contract with Verizon Wireless. The Android device will be available for purchase on April 28 online and through Verizon's retail network.
While the device is definitely impressive, I can't help but wonder what stopped the guys at Samsung from putting a dual-core CPU into the Droid Charge since it is already available in the Galaxy S2. Aside this minor annoyance, there is little doubt that the Samsung Droid Charge will be a great addition to Verizon's Android army. Check out the full press release and tell us what do you think.