Samsung Display has plans to spend $3.6 billion on a new OLED display production line. A Samsung spokesman told Reuters about about the Korean giant's future plans.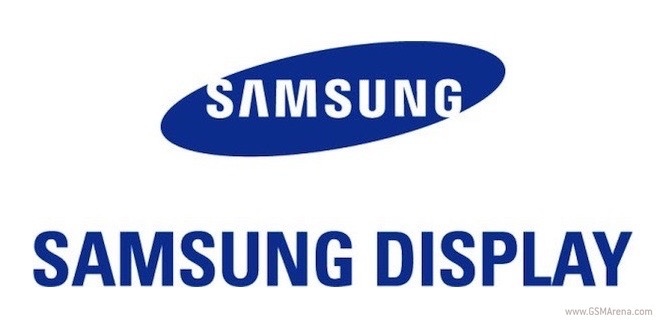 Most of the new production capacity will focus on small and medium-sized OLED panels for consumer devices. According to industry analysts, curved displays like the one found in Samsung Galaxy Note Edge will be among the first to roll off the new line.
Samsung will spend the money between this year and 2017. The large investment in display production is part of Samsung's plans to ramp up sales of components in order to counter the declining profits from its smartphone business.
According to a company insider, Samsung's spending will affect its 2015 dividend payout. The latter is said to drop in comparison to 2014.