Samsung Display and LG Display are two of the most sought-after screen manufacturers in the industry and those two giants but have been involved in court-room disputes over display patents for a long time now.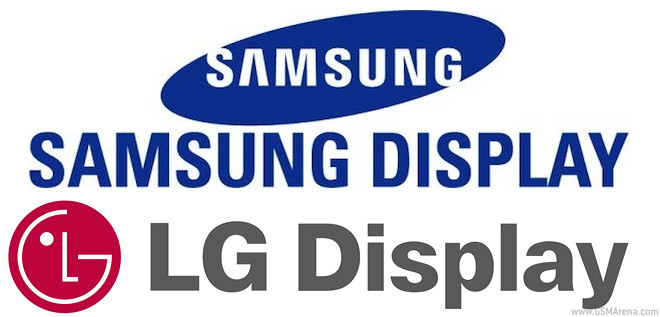 However, their quarrels might be soon coming to an end as during a meeting organized by the Commerce Ministry in Korea both companies made peace and expressed that working-level talks may begin soon.
Earlier this month both companies dropped injunction requests previously filed with courts against each other – obviously as a token of goodwill before the negotiations begin.
LG Display's Chief Executive Han Sang-beom and Samsung Display's Chief Executive Kim Ki-nam have said that the two companies will "try to meet in early March" and try and go in a "constructive direction".
It's too early to say if there will be a cross-licensing patent deal but the idea is certainly not out of place.