Researchers at the Samsung Advanced Institute of Technology (SAIT), have refined a technology that allows them to create a new, faster transistor.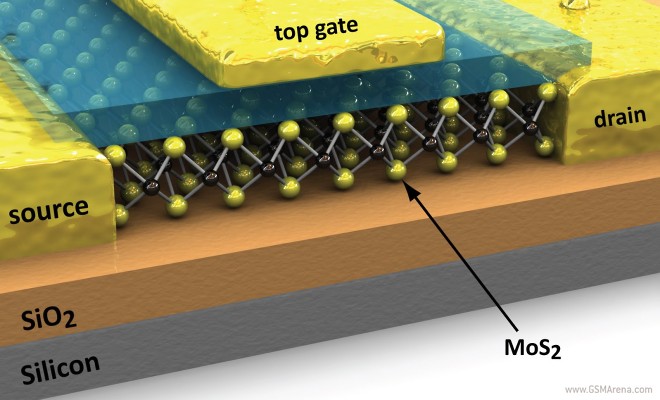 Graphene's electron mobility is more than 200 times faster than silicon, and semiconductor devices with this technology are expected to have highly increased performance.
Up until now, the biggest obstacle to using graphene for transistors was the inability of graphene to turn current on or off. Samsung engineers were able to overcome this by integrating a silicon-graphene barrier which is capable of this functionality. If you'd like a more technical look at how they achieved this, the full abstract can be found here.
Obviously, this is huge news for Samsung, as semiconductors take up a sizable chunk of its operations. No word yet on if, when, and how Samsung will use this technology, though.