Samsung has announced that it has begun mass production of industry's first 4 gigabit LPDDR2 memory for mobile devices based on the 20nm technology.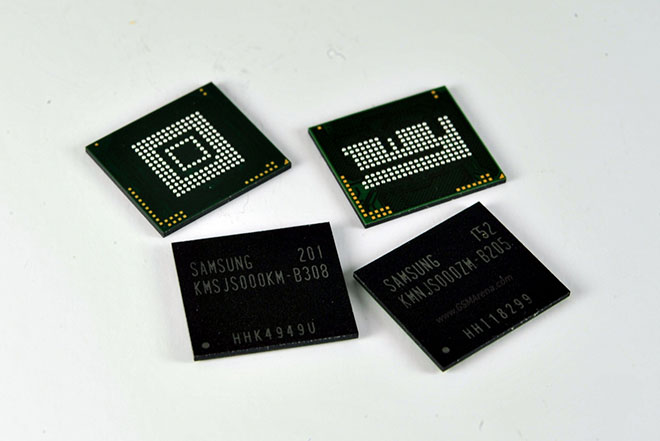 So what does this mean for the user? Well, for starters the memory modules will now be smaller, which should let the hardware manufacturers pack in even more things in the limited space inside mobile devices. Secondly, due to the high density, you can have 2GB of memory in lesser space, 20 percent less space than what 2GB of memory would have taken with 30nm process. This means you can expect to see 2GB RAM more often on smartphones and tablets now.
Samsung is expecting shipments of 4 gigabit LPDDR2 to take approximately 13 percent of the total DRAM shipments, 49 percent in 2013 and 63 percent in 2014, with 4 gigabit DRAM becoming mainstream by the end of 2013.
We recently reported that the Samsung Galaxy S III model to be released on NTT DoCoMo in Japan will have 2GB of RAM and although there's no information if the RAM on this phone is based on the new 20nm technology or the older 30nm, it is likely to be the former.