Samsung has announced that it has started the production of ultra-high-speed 4Gb low power double data rate 3 (LPDDR3) mobile DRAM. The DRAMs are produced using a 20 nanometer process, which makes them ideal for high-end smartphones and tablets.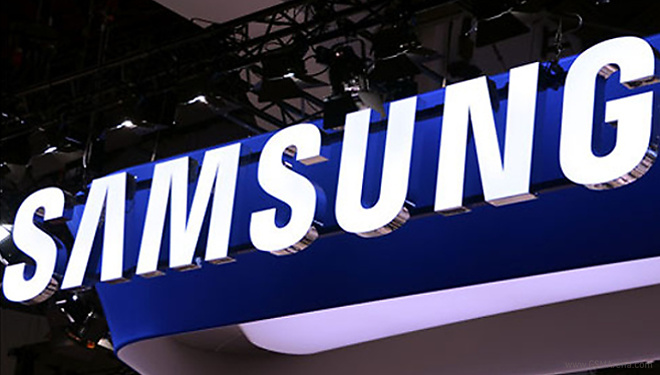 The upcoming 4Gb LPDDR3 mobile DRAM is said to enhance the performance when compared to the standard DRAM, which is used in the conventional computers. The latest RAMs can transmit data at up to 2,133 megabits per second, which is double the performance of the preceding (LPDDR2) standard.
The latest module can transmit three full HD videos in just a second over the new Samsung smartphones. The 20nm-class DRAM also enables seamless display of full HD videos on the smartphones and the LPDDR3 DRAM is 30% more efficient and saves 20% more powered over the 30 nanometer LPDDR3 DRAMs.
There is no word on the availability of the latest DRAM, but we expect the next-generation Galaxy Note phablet to feature the 20-nm 4Gb DRAM.