Samsung had earlier announced that it was going to rename its app store as Galaxy Apps and the company has now implemented the change..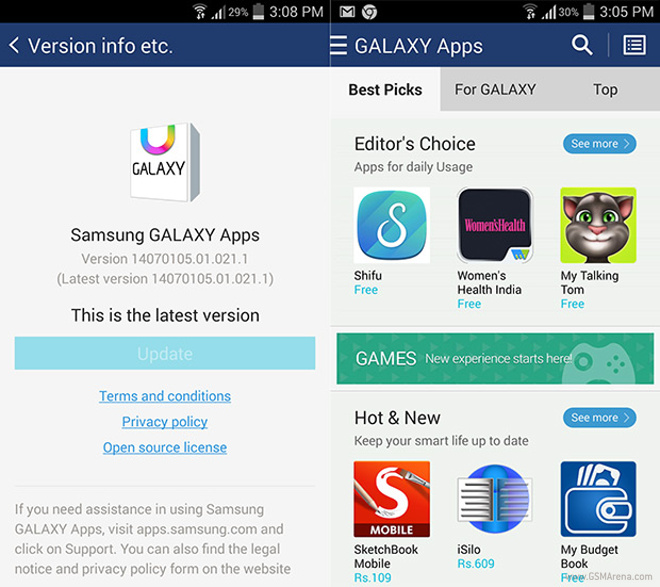 The latest update to the app delivers the new branding to the company's very own app store. Apart from the new description, the Galaxy Apps get a new interface, which more streamlined, cleaner, faster and more responsive.
The update doesn't bring any changes to your profile, so all your previously purchased applications will still be available in your account. The update is already rolling out to all the Samsung Galaxy devices and in case you missed the notification, you can update the app just by opening it.