If you thought the Galaxy Note was big, wait till you get a load of this. Samsung has just announced the new Galaxy Player 5.8, where 5.8 is not just a random number but actually the size of the display. This should dwarf even the display on the upcoming Galaxy Note II, which is rumored to be around 5.5-inch in size.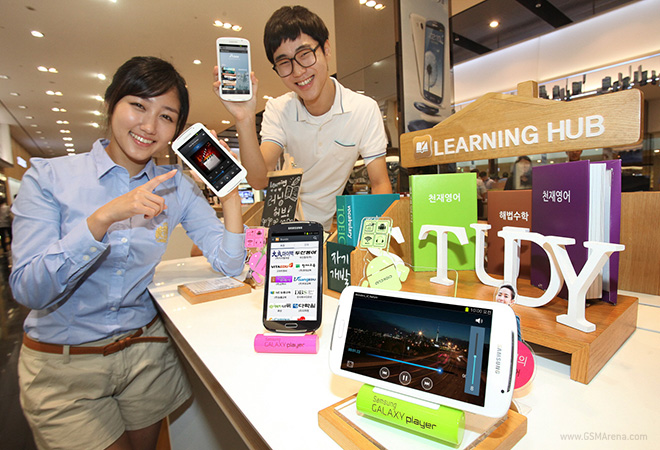 Surprisingly, though, for something the size of a small country, the display has a resolution of just 960 x 540, giving it a pixel density of 190 ppi. Samsung has also dropped their favorite Super AMOLED in favor of LCD technology for this panel.
Other details are rather sketchy at this point; we don't even know what the back looks like. What we do know is that the Galaxy Player 5.8 will have Android 4.0 and a 2,500mAh battery. It will also be available in 16GB and 32GB variants (with microSD card slots) and black and white color options.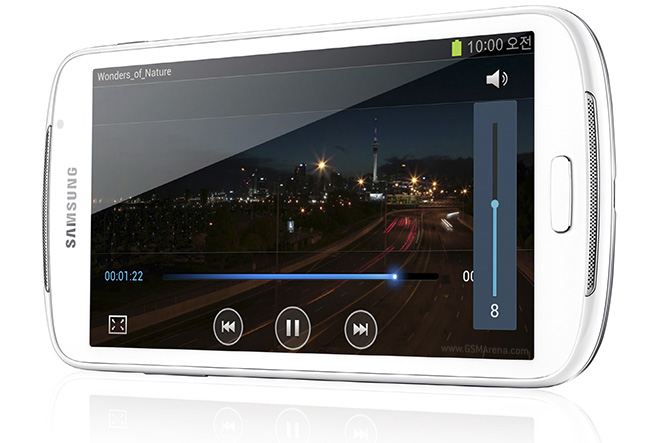 The pricing and launch dates are also unknown as of now but we'll let you know as soon as we find out. Perhaps Samsung will provide more details at its upcoming August 29 event or at the IFA 2012.