Samsung has announced the Series 7 SC770 touch monitor, the first of its kind by Samsung. The monitor has been designed with Windows 8 in mind and has a multi-touch display that supports up to 10 touch points at a time.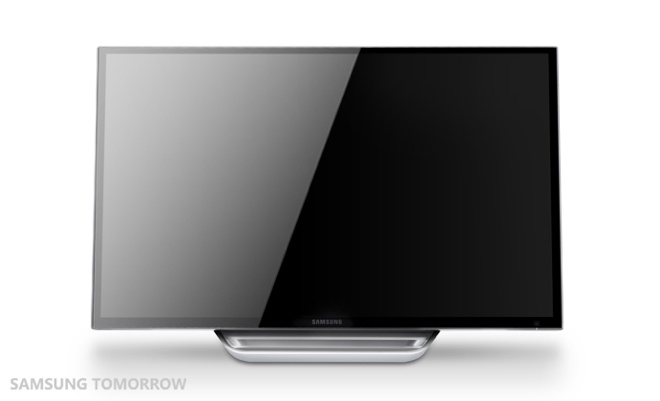 The monitor also has a adjustable stand that allows you to tilt the display up to 60 degrees, making it easier to use the touchscreen. The 24-inch panel has a resolution of 1920 x 1080 with a viewing angle of 178 degrees.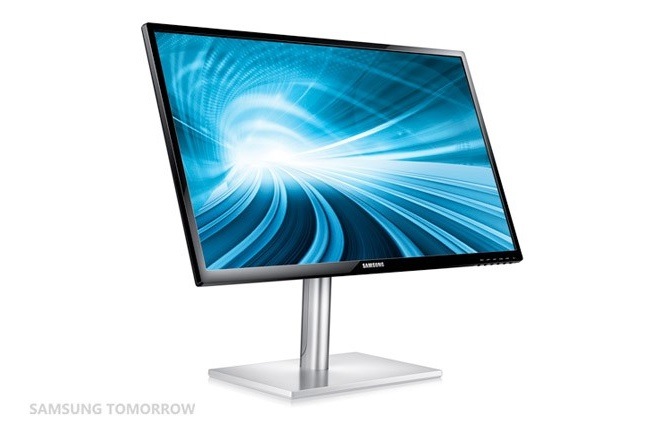 Other than that Samsung also announced a non-touch monitor – the Series 7 SC750 – which has a 27-inch, FullHD panel. This one does not tilt back like the SC770 but lets you rotate it sideways 90 degrees to be used in portrait mode for viewing documents and such.
Both models are expected to go on sale in the first quarter of 2013 but no prices have been provided so far.