Samsung previous released a couple of flip covers for the Galaxy Note II and the S III, where you had to replace the back cover with the case that also acted as a back cover and had a flap to protect the display. The problem with them was that the back cover was the same glossy material as the standard cover and was just as easy to scratch.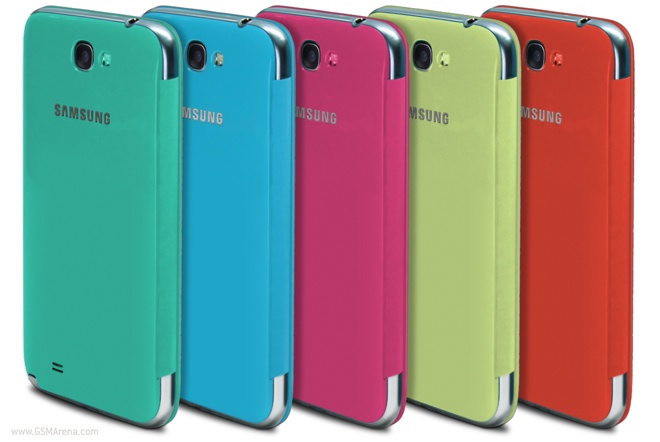 Enter these new protective flip covers. Available for both the Note II and the S III, these new covers feature a soft touch material for both the front as well as the back so you don't have to worry about scratches any more. These new flip covers are available in multiple color options and Samsung will even give you a discount if you buy them in bulk.
The flip covers for the Note II and the S III will cost you $39.99 apiece from Samsung's website, or you can get two for $49.99. If you're feeling particularly extravagant, you can get four for $99.99. Head over to samsung.com and into the mobile accessories section to check them out.