Alright, so the Galaxy Tab 8.9 is not really new as it was announced back in March along with the Galaxy Tab 10.1 and we have even done a hands-on with it. But up until now the availability of the tablet was unknown. Samsung has finally come clean with it though, as you will now be able to get your hands on the Galaxy Tab 8.9 starting October 2, and it is available for pre-order right now.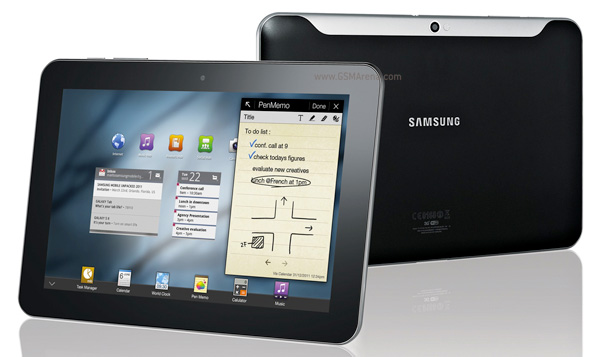 It will be available in two models, 16GB and 32GB, with the former priced at $469 and the latter being $569. It's not a lot cheaper than the bigger 10.1 model, which costs just $30 more in either memory capacity and seems better value in comparison.
Samsung also announced the Galaxy Player 5.0 and 4.0. Both will be running on Gingerbread 2.3.5, have Wi-Fi 802.11 b/g/n, Bluetooth, 3.2 megapixel camera on the back, VGA camera on the front and 8GB internal memory expandable to 32GB. Only difference between the two being the display sizes, with the former having a 5-inch Super Clear LCD with 800 x 480 resolution and the latter having the same but in a smaller, 4-inch size.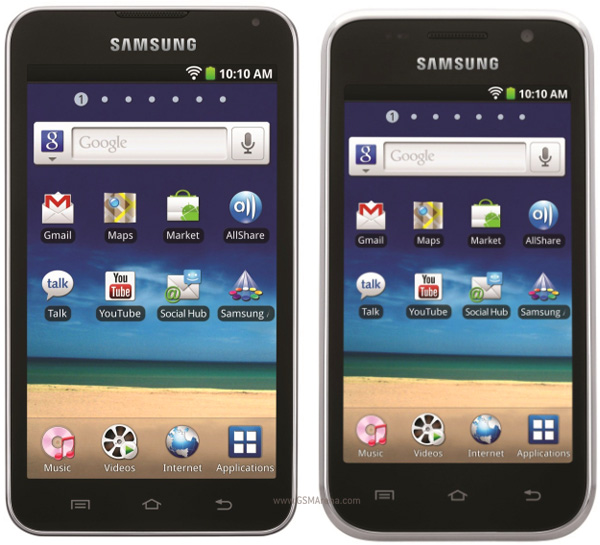 The Galaxy Player 5.0 and 4.0 will be available for pre-order starting September 27 and available in stores starting October 16. They will be priced at $269 and $229 respectively.