Samsung has let the markets know that it wants to buy back $2 billion worth of its own shares. Specifically, the electronics giant will nab 1.65 million common shares and 250,000 preferred shares. The move represents its first share buyback since 2007, and the second biggest one ever.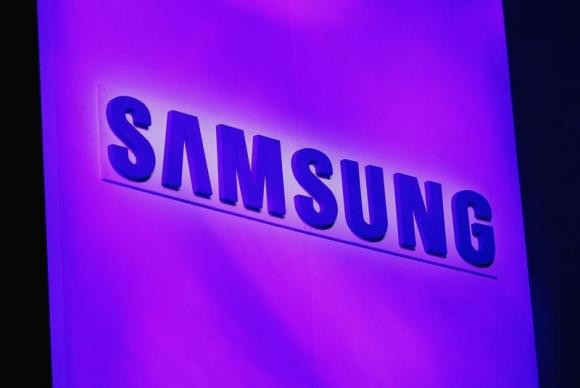 The point of the buyback is reportedly for Samsung to stabilise its share price and boost value for its shareholders, who have been none too happy with the Korean company's latest results, especially its falling profits.
Samsung's smartphone arm has been losing market share and seeing lower and lower profit rates recently, and this has created some pressure for the corporation to return some capital to its shareholders – which it's now doing in the form of this buyback. The move should make investors happy after a year in which the value of Samsung shares has gone down constantly. The company could increase dividend payouts this year too, in order to boost shareholder morale even more.
Recently it's been rumored that it would also be looking into some management changes at its mobile division, which will cut the number of phones it makes by around 30% in 2015.