Samsung and Intel are rumored to launch the Tizen 2.1 tomorrow at the last day of Tizen Developers Conference, which began yesterday in San Francisco. According to a report from Tizen Indonesia, the Tizen 2.1 is developed under the codename Nectraine.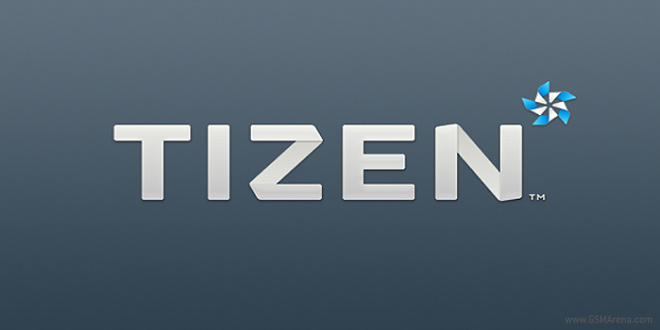 The report also claims that the latest platform is all set to make its public appearance. Samsung is expected to launch its first Tizen smartphone in Q3.
The upcoming operating system is expected to have a unique and new user interface, which of course will come with few exclusive features. Tizen 2.1 is rumored to be unveiled tomorrow by Imad Sousou, general manager of Intel Open Source Technology and Jong-Deok Choi, Samsung's executive vice-president.