Samsung Apps and Samsung Hub are now accepting PayPal payments. The new payment method was added with the latest update of the Samsung services.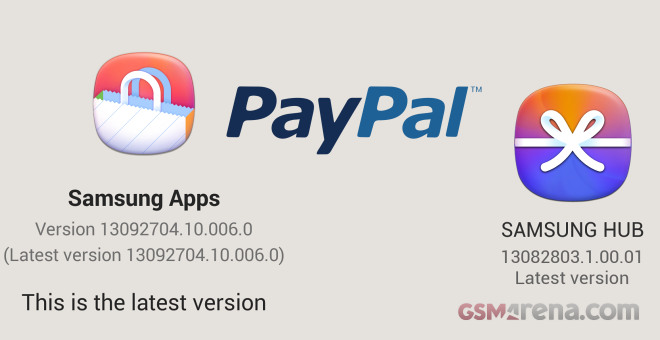 Until now both stores accepted only credit cards and vouchers.
Currently, Samsung Apps and Samsung Hub accept PayPal payments on Australia, Italy, France, Germany, Malaysia, Singapore, Spain, and the UK. The US versions of the app will also support PayPal soon.
There is no info on when the rest of the regions will get PayPal purchases, but we guess it won't take that long before Samsung rolls the support everywhere.