A few years ago, Sony and Samsung entered into a joint venture to develop S-LCD panels. Today, the two companies have announced that Samsung will be buying Sony's stake (50%) in the joint venture for 1.08 trillion Korean won, which is roughly US$933 million dollars.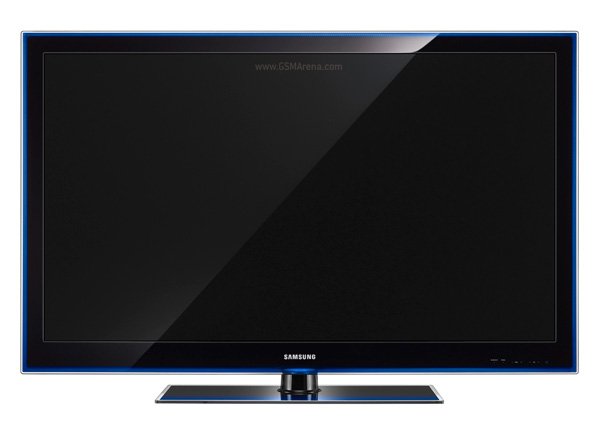 The new agreement allows both the companies to continue cooperative engineering efforts focused on LCD panel technology and for Sony to secure a flexible and steady supply of LCD panels from Samsung, based on market prices without the responsibility and costs of having their own manufacturing facility. The transferring of shares and payment is expected to close by the end of January 2012.
Due to this transaction, Sony is expected to incur a one-time loss of approximately 66 billion Japanese Yen (US$ 847 million) but expects things to get better after January 2012 due to the reduced costs of procuring the LCD panels, with an estimated yearly savings of 50 billion Japanese Yen (US$642 million). As for Samsung, whole ownership of S-LCD will be giving it higher flexibility, speed and efficiency and an advantage over its rivals.