Samsung Mobile Display has today accused LG Display of stealing and leaking parts of its proprietary OLED technology.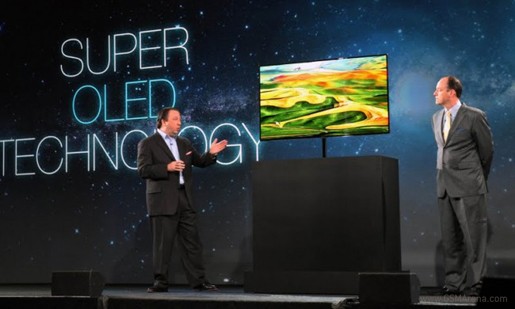 Eleven people have been indicted, including executives from LG as well as former and current SMD researchers.
Samsung said the leak is costing it "millions of won," and urged LG to take responsibility for orchestrating the leak at a corporate level.
Meanwhile, LG Display has refuted the accusations, and has announced its plans to sue Samsung for libel, claiming that the LG OLED displays use different technology than Samsung's.