Jolla has recently confirmed a Sailfish OS ROM is in the works and will become available for various devices later this year. A few smartphones were even showcased over the MWC 2014 running on the Sailfish OS.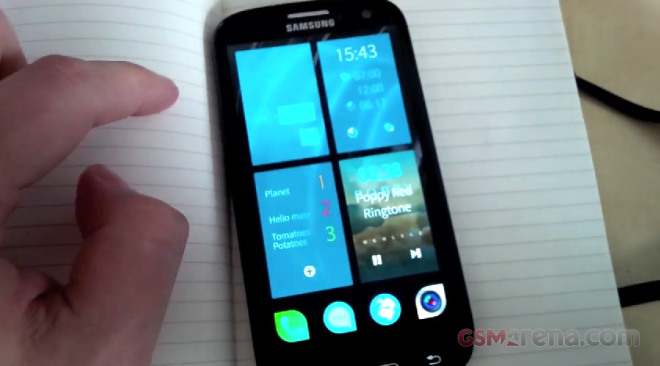 Now you can see for yourself where the project is going. A Jolla developer has released a 3-minute walkthrough video of Sailfish running on Samsung I9305 Galaxy S III LTE.
Here is the video in question.
There isn't any official information on when the ROM will be ready and which will be the first compatible devices. Hopefully the release isn't that far ahead.