The UK Court of Appeal has denied search giant Google's request to block lawsuits from Apple Safari users in Britain over alleged privacy violations.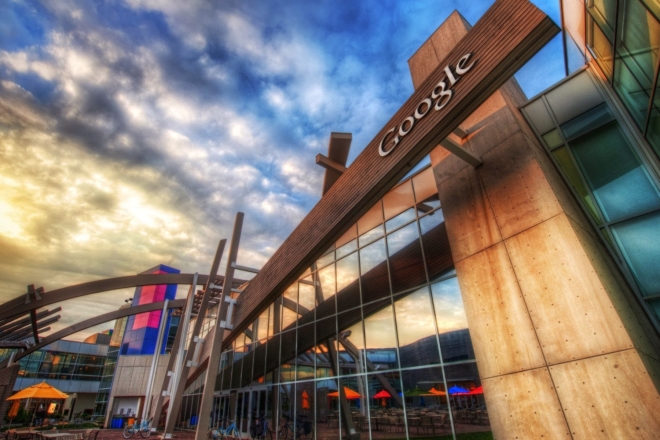 "These claims raise serious issues which merit a trial." the court said. "They concern what is alleged to have been the secret and blanket tracking and collation of information, often of an extremely private nature… about and associated with the claimants' internet use, and the subsequent use of that information for about nine months. The case relates to the anxiety and distress this intrusion upon autonomy has caused."
The case stems from allegations that Google intentionally implemented a workaround to bypass Safari's default privacy settings, allowing the Mountain View, California-based company to gather information on the web browser's users without their consent for nine months in 2011 and 2012. On its part, Google had argued that the matter was trivial as consumers had not lost out financially.
It's worth mentioning that the US Federal Trade Commission (FTC) has already fined Google $22.5 million for the alleged privacy violation. When reached out for a comment, Google said it is "disappointed with the court's decision".