SamMobile received a system dump of the Samsung Galaxy S4 firmware and ripped out some interesting bits –the APK of the new S Voice, the high-res wallpapers and the ringtones.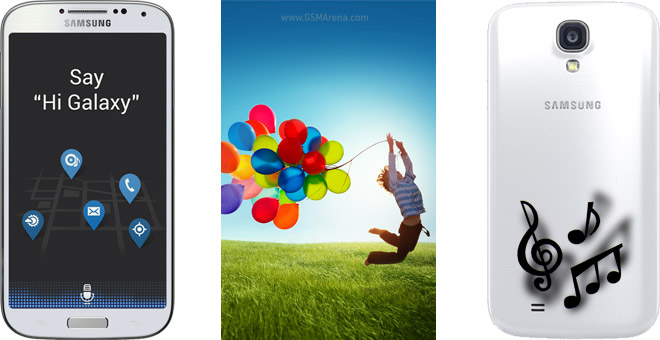 Meanwhile, a member of XDA-Developers has ripped the ringtones from the HTC One and shared them with the world.
The S Voice APK reportedly works fine on Samsung phones (SamMobile tried it out on the Galaxy S III and Note II) but fails on other phones. You can download it here if you want to give it a spin.
The Samsung Galaxy S4 wallpapers are in this archive, here's a taste of they look like: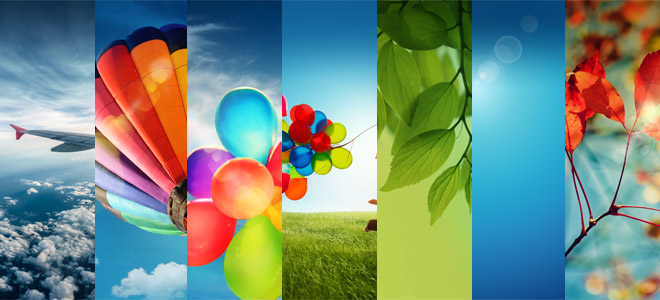 Finally, people on the lookout for a new ringtone can grab this archive of Galaxy S4 ringtones or this one, which includes the HTC One ringtones (it also notification and alarm sounds).