US-based technology companies, including Google, Twitter, and Facebook have been warned by Russia's media watchdog Roskomnadzor against violating the country's Internet laws.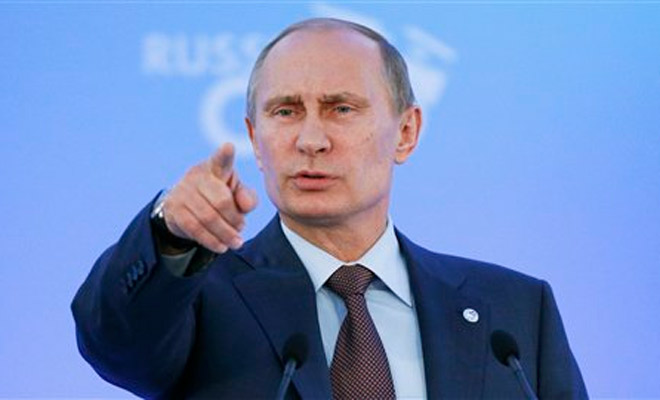 The agency has sent out letters to the firms asking them to comply with the rules. "In our letters we regularly remind (companies) of the consequences of violating the legislation," said the agency's spokesperson Vadim Ampelonsky. He also said that the Russian government could block access to the services being offered by the companies if they do not fall in line.
If you aren't already aware, back in May last year, Russia passed a legislation – dubbed Bloggers Law – which says that any site with more than 3,000 daily visitors will be considered a media outlet, and will be responsible for the accuracy of the information it publishes. So, to comply with the law, Google, Twitter, and Facebook are required to hand over data related to such websites to the Russian government and block them as and when directed.
Realizing that the companies are registered under US jurisdiction, Ampelonsky said if they do not abide by the Russian laws, "we will need to apply sanctions".