App Player alpha for Windows is a newly released piece of free software from developer BlueStacks. Designed to run on Windows PC's and tablets, it allows you to run Android apps on your Windows computer or tablet, with no modification to the original app.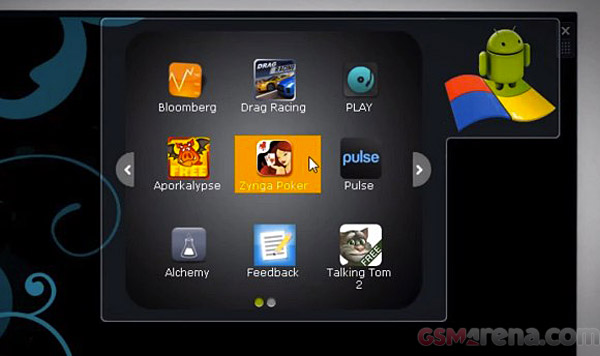 App Player lets you run apps windowed or full screen and with their Cloud Connect service, you can share software between your Android and Windows devices easily.
The Cloud Connect services allows you to push third-party apps up through your handset (via the free Android app) to your computer and you can see which apps you've already loaded on your computer from an Apps Channels pane on your Android device.
Right now BlueStacks App Player alpha is Android to Windows only, but an OS X version is already in the pipeline. For starters you get 10 preloaded apps, with support for 26 more titles from your app library to fill. This app limit will apparently be removable with the launch of a 'pro' version, which will also support paid apps. The developers are even in talks with companies like ViewSonic to include their Windows software as part of a preinstalled package on their Windows computers, we say, good luck to them.
Does this feature appeal to you, let us know down below in the comments.