The Sony Ericsson Nozomi is still happily living in rumorland, but we keep getting more information about it. The latest bit of online gossip has it that the future Sony Ericsson flagship will feature a dual-core processor -and one that's clocked at 1.5GHz. Previous rumors suggested otherwise, but the new CPU seems more worthy of a flagship device.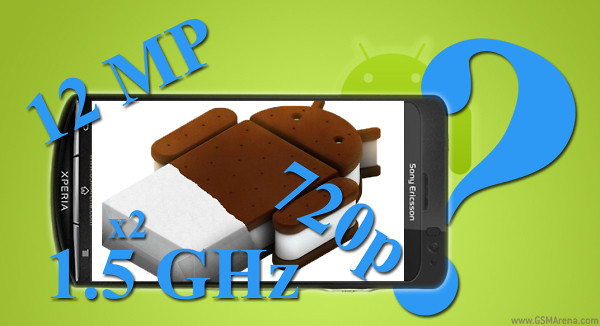 The rest of the Nozomi specs include Android 4.0 Ice Cream Sandwich, a 4.3″ 1280×720 resolution display with the amazing 342 ppi (pixels per inch), which is more than the one on the Retina display, 12 MP camera, 1 gig or RAM, a 1750 mAh battery and a microSIM slot.
According to the source, the Nozomi should be announced January 2012 and ship as early as March next year.
Keep in mind, though, that these are just preliminary specs of a yet unannounced device – taking them all with a pinch of salt is the right thing to do.