It looks like Rovio is all set to extend its collection of Angry Birds franchise, as the makers of the popular game say there is big news coming next week on July 15.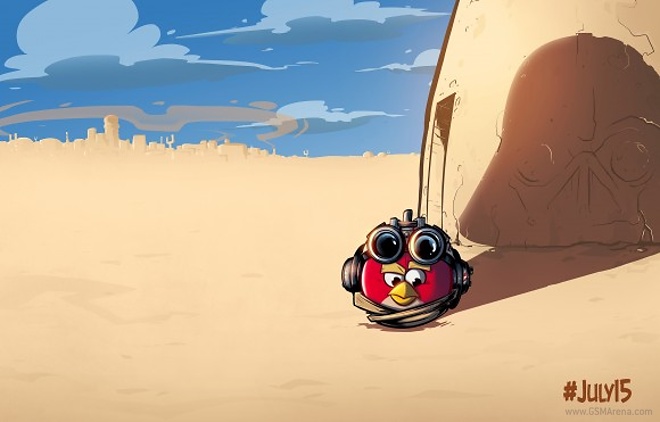 The teaser published by Rovio suggest a brand new game is coming next Monday and the game developers are teasing the biggest character line-up ever, awesome new powers and of course, a few surprises.
Judging by the poster, we are guessing that there could be a sequel to the Angry Birds Star Wars, but there is no official word at the moment. So, stay tuned to our website for more information on what's coming on July 15.