Rovio released a teaser for the latest installment of the Angry Birds saga. Dubbed Angry Birds Go, the upcoming title promises to be the "most thrilling and action-packed" installment of the franchise yet.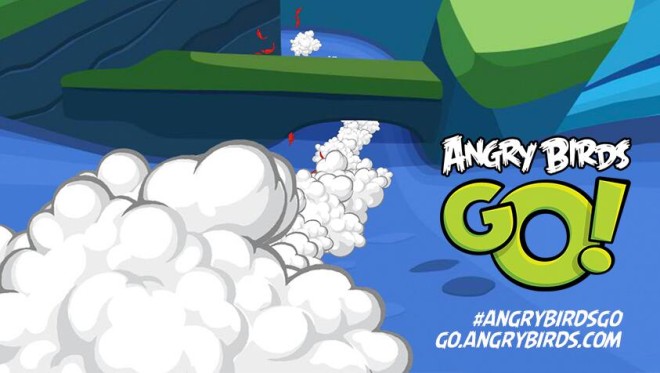 Judging by the short teaser, the yet to be revealed Angry Birds Go looks set to bring a racing theme to the series. An endless running game is also a sound bet, considering the solid popularity the genre has been enjoying lately.
In any case, Rovio promises that the "Angry Birds, but not as you know it!" More updates on the title are to come over the summer.