Rovio has released a new game for iOS and Android called Tiny Thief, the first game to come out of the Rovio Stars initiative. The game is now available for download on the App Store and the Play Store for $2.99.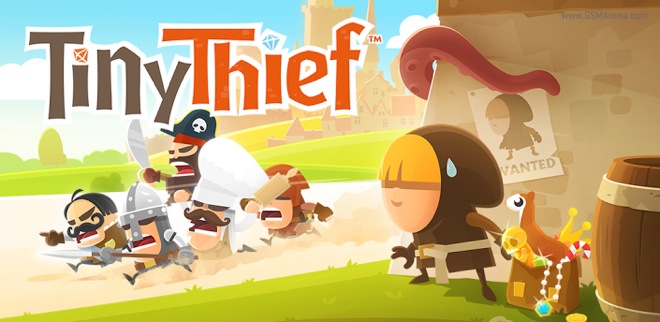 Tiny Thief is a puzzle solving game, involving the adventures of a thief who is trying to escape from the authorities. It's a point-and-click (or tap, in this case) game, where you interact with objects on screen by tapping on them and solving the puzzles. If you've played Machinarium before you know what the gameplay would be like.
The game looks quite interesting and I'm glad to see something new out of Rovio that isn't just another Angry Birds game. We'll be taking a closer look at the game in our review, which should be out shortly.