Few weeks back we talked about Rovio's upcoming Angry Birds Transformers (sigh) game. Other than telling the game is coming soon, no other details were provided back then.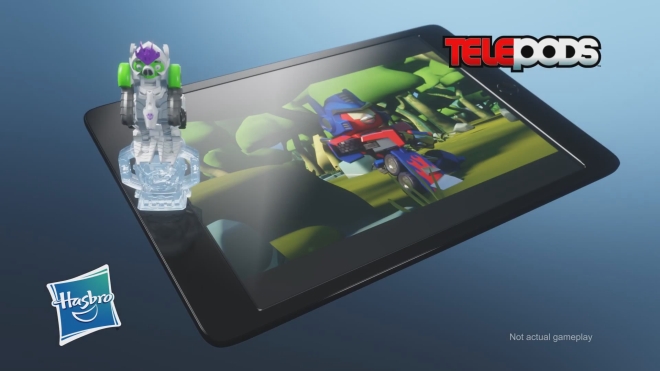 Rovio has now released a new trailer for the game. Unfortunately, it doesn't show much either. The CGI trailer shows the red bird that also looks like Optimus Prime fighting bad pigs. He can obviously transform from one form to another. Oddly enough, he also has a pig Transformer fighting alongside him, fighting another pig Transformer.
The video shows no actual gameplay at all. All you see is that the game will let you add characters to the game by placing the collectible toys on the front camera of your smartphone or tablet.
Once again, no release dates have been provided for the game.