Silk Road founder Ross Ulbricht, who was convicted in February of creating and operating the online drug marketplace, has been sentenced by a US federal judge to life in prison without parole. He was facing a minimum prison sentence of 20 years.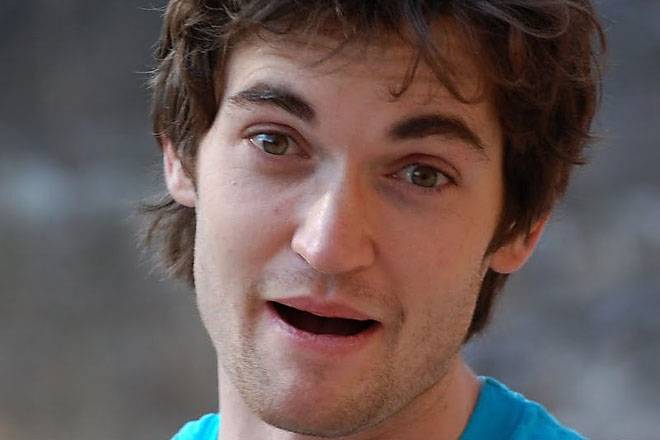 "It was a carefully planned life's work. It was your opus. You wanted it to be your legacy—and it is," said Judge Katherine Forrest. "You are no better a person than any other drug dealer."
Ulbricht had pleaded with the judge not to hand down life imprisonment. "As I see it, a life sentence is more similar in nature to a death sentence than it is to a sentence…Both condemn you to die in prison, a life sentence just takes longer," he had said. "I've had my youth, and I know you must take away my middle years, but please leave me my old age."
The 31-year-old was also ordered to forfeit a total of $183 million, an amount that Silk Road is believed to have made in sales before it was shut down a couple of years ago. Ulbricht's lawyer said they're planning to appeal the verdict.