The sequel to the popular Riptide watercraft game for mobiles has arrived, letting Android users get their jetski fix from the Googe Play store starting today.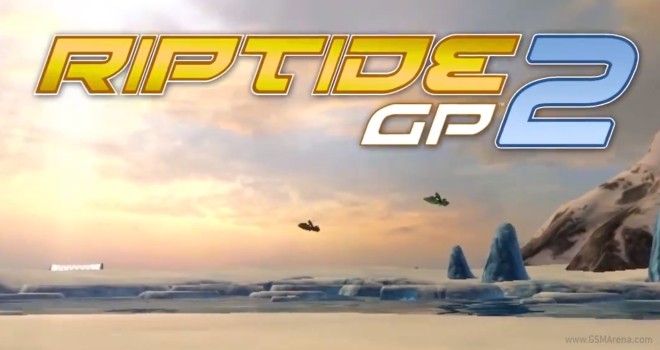 iOS users will also be getting in on the action, but will have to wait until tomorrow for the app to show up in the App Store.
Riptide GP2 will feature up to four player online multiplayer, a new career mode, new watercraft, and a new stunt system.
The game is even optimized for Nvidia's Tegra 4 chipset, featuring special higher-resolution textures and shaders, as well as dynamic lighting and real-time shadows.
Check it out on the Play Store here.