So like, you're totally hitting the waves brah, but like, you wanna know like, how well you're hitting them, right?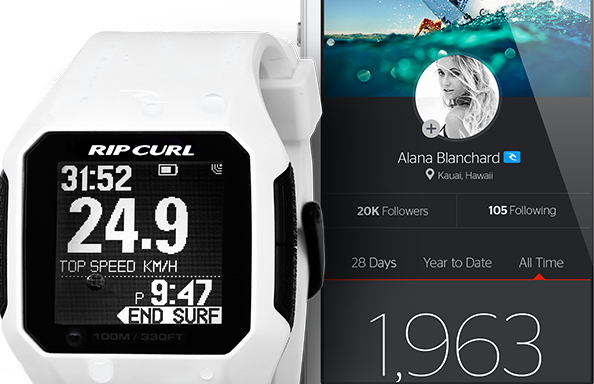 Well Rip Curl's new SurfGPS surf watch allows you to track your surfing performance as you catch some gnarly waves.
In addition to providing users with wind, water swell, and temperature information, the SurfGPS gives you the ability to measure and record your top speed, the amount of distance you traveled while surfing, and the number of waves you've ridden.
The wearable naturally pairs with your iOS device, and provides you with a specific map and graph of your surf session to view online or with the watch's corresponding mobile application.
Are you a surfer just aching to try this bad boy out? It's not available yet, but you can keep an eye out for when the device drops. Click the source link below to learn more.