NFC is finally starting to gain popularity among smartphones and cool applications for it were bound to start popping up sooner rather than later. RIM itself stepped on stage to kick off the NFC party on BlackBerry OS by introducing the BlackBerry Tag.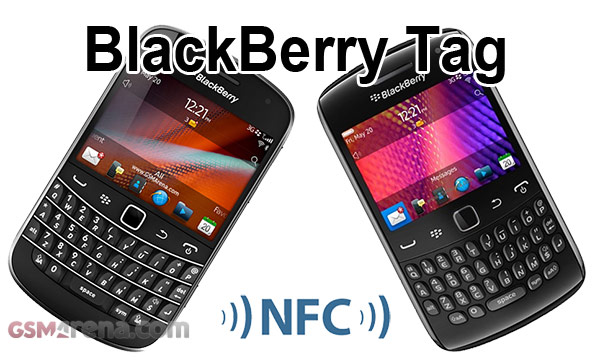 BlackBerry Tag uses the NFC radios in the recently launched BlackBerry Bold 9900/9930 and BlackBerry Curve 9350/9360/9370 smartphones to allow you to share date between them with a simple tap.
BlackBerry Tag will be enabled in the next update of the BlackBerry 7-running smartphones. It will let you transfer contact information, documents, URLs, photos and whatnot between two RIM smartphones by simply tapping them together. Tag will even enable you and a friend of yours to share your BBM details.
And it doesn't even end there for BlackBerry and NFC. RIM plans to add APIs to the BlackBerry platform, which will allow developers to take advantage of "tap to share" functionality for creating higher-quality apps.