If you are a BlackBerry PlayBook owner you should be eager to get the Tablet OS 2.0 because of the promised Android player. It will allow you to run native Android applications on the BlackBerry tablet.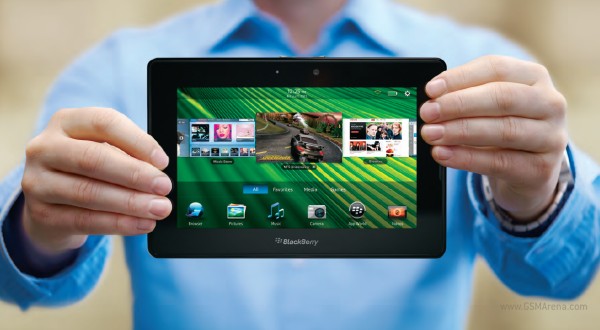 Well, you should hold your excitement just yet. RIM engineers have explained the limitations of that Android player and you may not like what you are about to read.
The Android player will not support:
Live wallpapers
SIP and SIP VoIP (voice and video communications, Android text-to-speech)
App widgets
Anything built using the Native Development Kit (NDK). The NDK is used to port (other OS) apps on Android.
Apps with more than one activity tied to the Launcher
In-app billing
So, you should get lots of apps running via the Android player, but there will be lots that won't start too.
Still it is a lot better WITH the Android player rather without it. I personally didn't expect this player to come without limitations, so I'm not disappointed at all. Who knows, may be RIM will work on those limitations in the future OS updates.
Recently, we saw the Playbook getting some serious price slashes in the US (up to $200 off), so it's pricing finally starts to make sense.