RIM has just announced it is officially changing its name to BlackBerry. This is a part of the major changes the company is going through, following the BlackBerry 10 OS launch.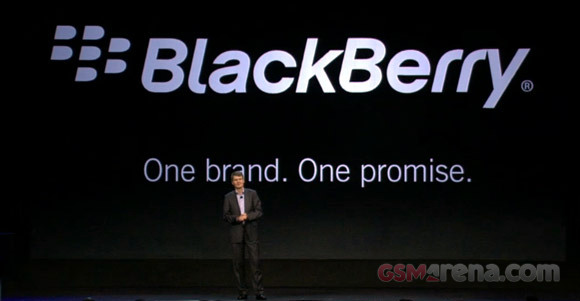 BlackBerry's official slogan is now "One brand. One promise."
From now on you will be able to follow BlackBerry's stock at NASDAQ:BBRY. Let's hope this change, along with the new devices and OS will help bring the company back on its feet.