This should hardly come as a surprise, given its rather poor sales record. RIM has decided to discontinue the 16GB version of the BlackBerry Playbook.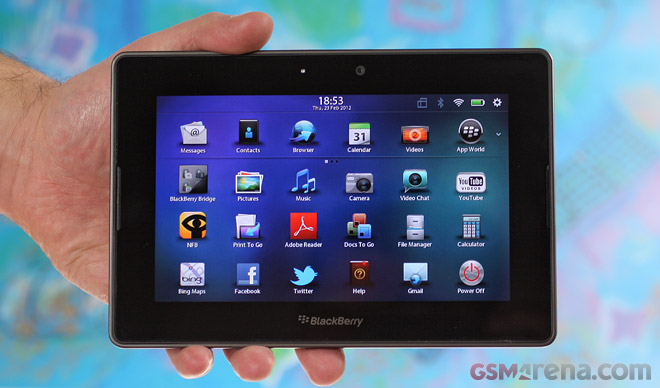 Should you decide to opt for a slate from the Canadian company, you will still have the choice of 32 and 64GB versions. The company has decided to focus on the aforementioned under the pretext that they offer more value to its customers. Here goes a statement from its PR department:
RIM will no longer be making the 16 GB model of the BlackBerry PlayBook tablet. The 16 GB PlayBook will continue to be available for distributors and retailers while quantities last. We continue to remain committed to the tablet space and the 32 GB and 64 GB models of the BlackBerry PlayBook continue to be available from our distributors and retailers around the world.

There is more value for our customers in the higher capacity models (32 GB, 64 GB), and as such we have decided to focus our efforts here.
Are any of you surprised by this move from RIM? Let us know in the comments section below.