Ricoh has launched a new high-end point and shoot camera, called the GR Digital IV. This new camera features a 10 megapixel sensor and a 28mm/F1.9 lens, the latter is something you don't often see on point and shoot cameras.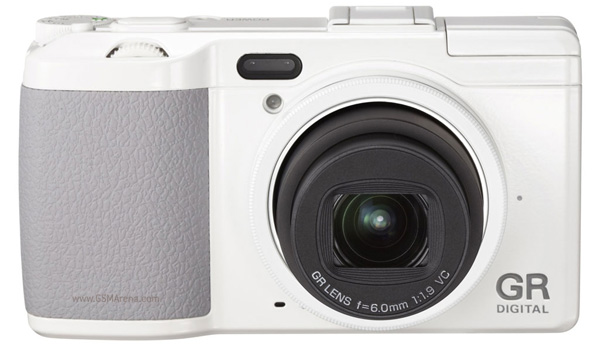 The GR Digital IV also adds an image-sensor shift type image stabilization, a first for the series. There is also a new Hybrid AF, which uses an external AF sensor with 190 AF points coupled with the conventional CCD contrast AF gives an auto-focus time of just 0.2 seconds, approximately half of the GR Digital III.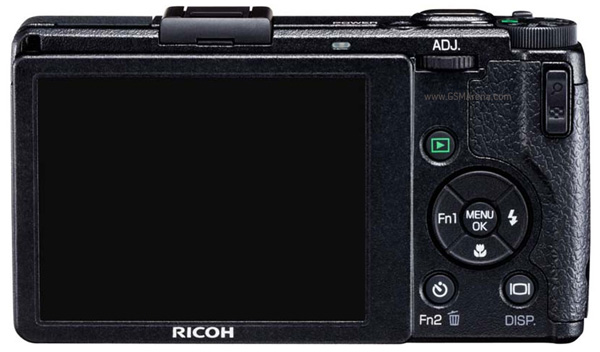 Other features include a 3-inch 1.3 megapixel LCD monitor, improved image processing and quality with the GR Engine IV and a limited edition white color option. The GR Digital IV will be available by mid-October for $599 for the black model and $649 for the white one.