Remember the Reserve Strap charging band for Apple Watch? The yet to be launched accessory received a major redesign, which ditches the magnetic inducing charging setup of the first model.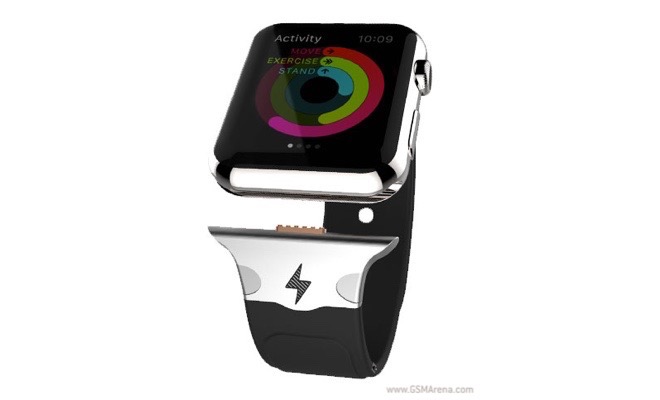 The revamped Reserve Strap will take advantage of a hidden 6-pin port in Cupertino's smartwatch. The connector allows for higher charge capacity and shorter charging times. It also improves the overall durability of the Reserve Strap and doesn't interfere with the functionality of the Apple Watch.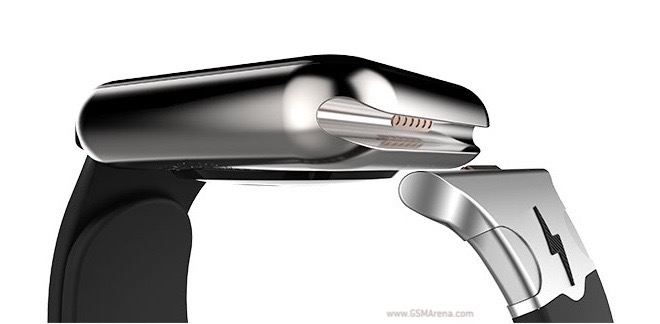 The above mentioned hidden port of the Apple Watch is tucked below one of the band connectors. Users need a special tool to access the connector, so the makers of Reserve Band will provide one.
At a quick glance, the new Reserve Strap looks much sleeker than the original model thanks to the new connector setup. We suspect that more accessory makers will tap into the potential of the wearable's 6-pin port going forward.
Pricing of the Reserve Strap has remained unchanged. The charging band is available for pre-order for $249.