It always seemed rather improbable that Apple would release two generation of its tablet in a single year, but a part of us really wanted to believe it will happen. Yet, the Wall Street Journal just took stage and killed whatever hopes we had left for seeing a Retina display-packing iPad 3 this year.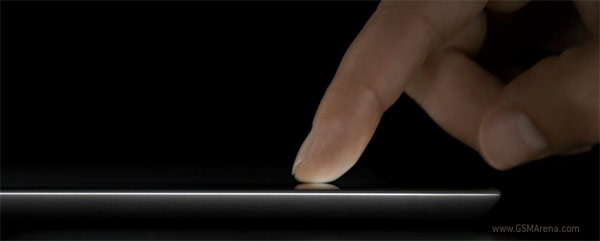 According to the publication, the Cupertino-based company is aiming at starting trial-production of the iPad 3 in October, so the official launch cannot realistically come sooner than the start of next year.
So we should be getting the iPad 3 and its sweetly sounding 2048 by 1536 pixels display no earlier than 2012. And if you think about it, the difficulties manufacturing the high-res screen might not be only thing that's holding it back.
With the resolution quadrupled, the next iPad will probably need at least twice the processing power of the current edition to deliver the same performance. And, except for the Nvidia Tegra 3, there probably won't be any other mobile chipsets with quad-core CPUs available until the start of 2012. Unless Apple has a new chip up its sleeves.