Things were going well for the Ouya team – they were accelerating the rate of shipments for Kickstarter backers and the console design got a great reparability score from iFixit. It turns out a bit too well as now they've pushed back the retail launch by a three weeks to meet higher than expected demand from retailers.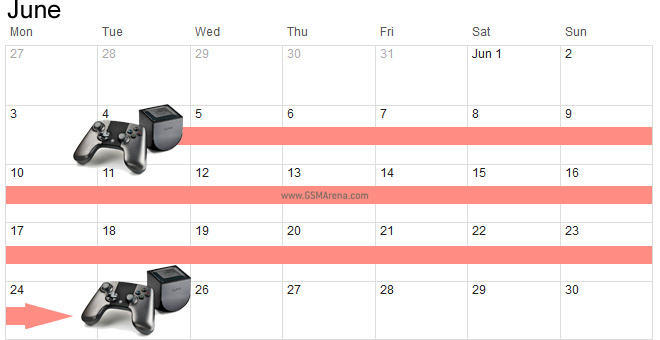 The original launch was planned for June 4, but the new launch target is June 25. This means more Ouya consoles will be manufactured and be put on the shelves on launch day.
Early versions of the Ouya console had an issue with the controller (buttons would get stuck under the panel) but that has already been fixed. The solution is pretty simple too – bigger holes for the buttons.
The redesigned controller will be the one packaged with the retail version of the Ouya and it's also the one currently shipping to Kickstarter backers. If you got your console already and have issues with the controller, you can contact Ouya's customer service to resolve the issue.