Recently Samsung announced the Galaxy Round smartphone with a 5.7″ 1080p Super Flexible AMOLED display. Lots of people thought the curved display is just a gimmick or, even worse, an unnecessary feature designed to extract more of your hard-earned cash.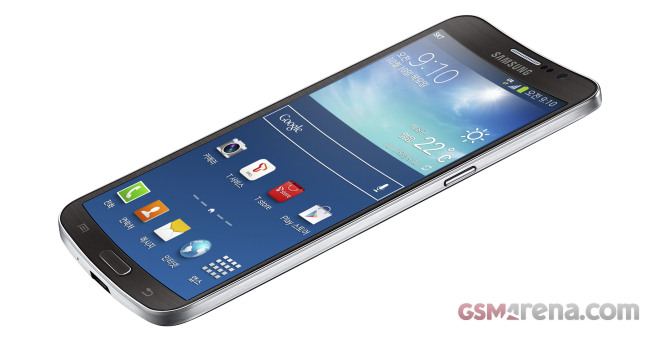 The researchers from DisplayMate Technologies don't seem to share that view and found the curved screen quite useful. Their study found that the curved display reduces reflectiveness, which in turn imrpoves contrast and sunlight legibility.
Raymond Soneira, the president of DisplayMate Technologies, says the Galaxy Round's display is not "a marketing gimmick as has been widely reported". He wrote an extensive article explaining why the curved AMOLED display might be the next big thing to happen to mobile screens.
The major advantages of the curved display are improved privacy and reduced reflectiveness because of the curvature. That improves contrast when there are strong light sources around you and makes the screen more legible. Furthermore the panel had reduced glossiness because Samsung had to use curved plastic instead of glass to cover the new display.
So, the long story short – Samsung's new display is cool and while the Galaxy Round will only hit Korea (and even there it will have very limited availability), its successors might make a huge difference to the overall user experience. By the way, the Galaxy Round has already met its first competitor – the LG G Flex – so the curved screen war has already begun.