Android Lollipop experiences less application crashes when compared to Apple's iOS 8, according to a latest report from app performance management company Crittercism. While app crash rate on Lollipop is 2%, that on iOS 8 is 2.2%.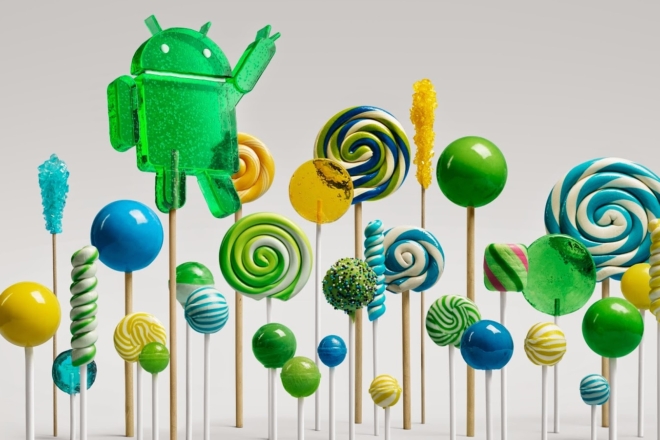 Not only this, the data also reveals that even iOS 7 is better than iOS 8 in terms of app crashes, having only a 1.9% rate. On the other hand, Lollipop is better than the previous Android versions, with both KitKat and Ice Cream Sandwich having an application crash rate of 2.6%.
It's worth noting that apps can crash due to various reasons, including OS issues, device specific issues, and of course, issues with apps themselves so take this study with a healthy dose of skepticism.