Market research firm Harris Poll has ranked Samsung as the third most reputable company in the United States, ahead of Apple and Google, which came in at ninth and tenth positions, respectively. The list was topped by New York-based grocer Wegmans Food Markets, followed by Amazon.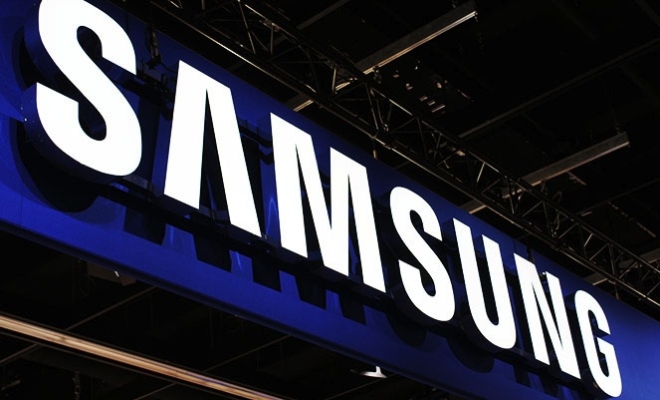 This is the first time the South Korean company has surpassed the Cupertino giant in the firm's annual Reputation Quotient study. Last year, Samsung was at the seventh spot, while Apple grabbed the third position.
The poll asks respondents to rate companies on 20 characteristics that are grouped into six categories: Emotional Appeal, Financial Performance, Products & Services, Social Responsibility, Vision & Leadership, and Workplace Environment. Samsung was among the top 5 in Vision & Leadership, Emotional Appeal, Products & Services, and Financial Performance.
Other technology giants on the list include Sony (13), Microsoft (15), Intel (20), and LG (23).