We've seen the HTC M8 (the HTC One's successor) star in plenty of leaks but they all have something in common – low quality photos. XDA-Developers user hamdir collected all leaked photos and created beautiful renders of the M8.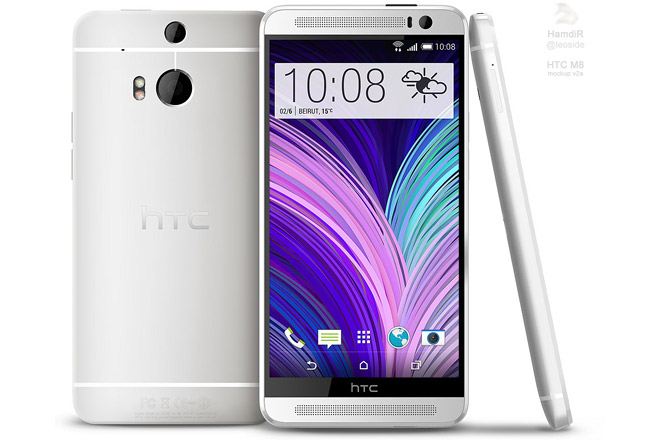 Some of the things are dubious – like the second camera. The images that showed it were called out as fakes by an HTC regional director, but there are plenty of leaked images that feature a second opening above the camera (including back covers).
Another interesting but dubious feature is the dual-LED flash that uses two different colors of LEDs, just like the Apple iPhone 5s' flash. It's something featured in many (but not all) leaks and might prove to be false in the end.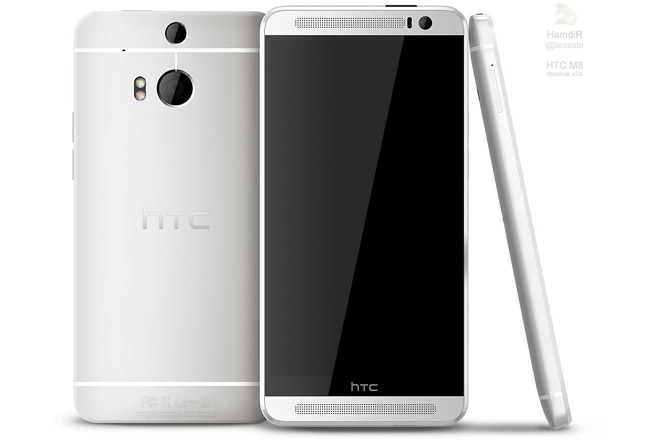 Still, the renders show a beautiful device that is certainly close to the latest batches of spy shots we're seeing. You can read hamdir's detailed explanations of where each component of the HTC M8 render came from over at XDA.