During Photokina in Germany, the startup company Relonch released an Apple iPhone case with a massive APS-C sensor built-in. Dubbed Relonch Camera, the accessory will reportedly be available for iPhone 5/5s and iPhone 6 when it launches.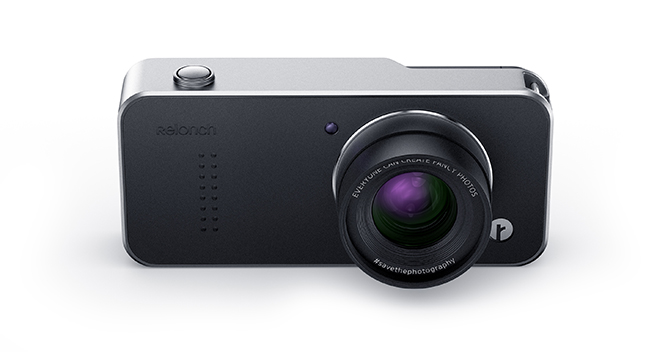 Relonch Camera will connect to the smartphone via the Lightning port. It will reportedly have a fixed lens with f/2 or better aperture. The accessory will also have the ability to act as a backup battery to the iPhone.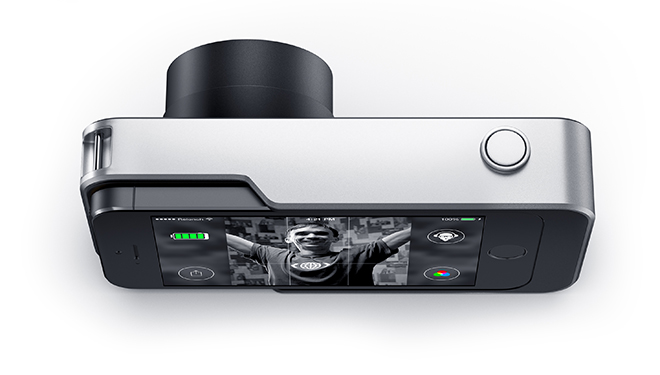 As you might have guessed already, having an APS-C sensor attached to your iPhone won't come cheap. Relonch Camera is available for pre-order for $499.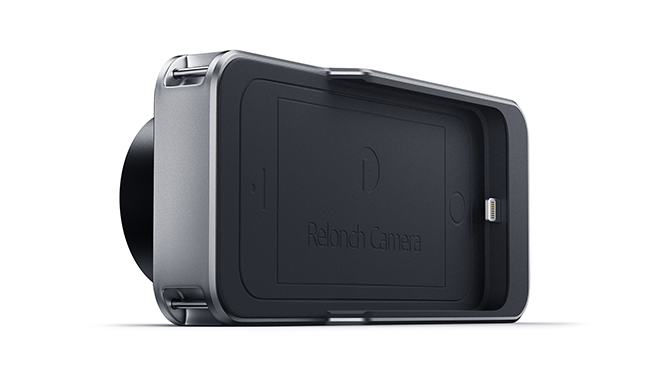 It's worth nothing that your credit card will be charged upon placing your pre-order. However, there's no word on exact delivery date of the accessory. The company is said to be targeting late 2015 to ship orders.