iPhone Dev Team released a new version of their powerful tool for jailbreaking and customizing the iPhones and iPods Touch. It works on all devices running 3.x firmware and is compatible with both Windows and Mac OS X.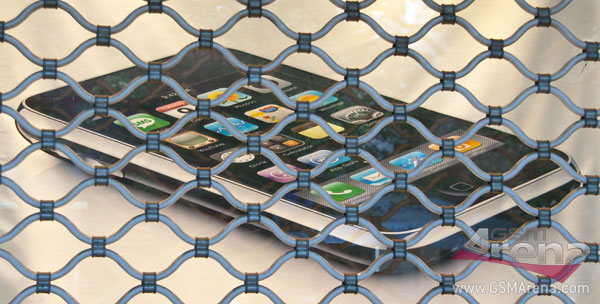 The new version of the redsn0w targets all Apple firmwares between 3.0 and 3.1.2. It works on all iPhones and iPods Touch, but some of them will need to use the tethered boot every time they are turned on (iPhone 3GS units with serial numbers starting with MC or iPod Touch 3G).
The difference between the redsn0w and blackra1n is that the first one will allow you to customize your current firmware and it uses the original Pwnage bootrom exploit, which can't be closed by Apple without a new hardware release. After patching the IPSW file with your firmware you will need to restore from it. On the other side blackra1n jailbreaks everything in a few seconds directly from the USB cable and later you can install and run the blacksn0w to unlock your iPhone (regardless of the baseband version). Unfortunately there are reports that some of the unlocked 3GS have some Wi-Fi issues.
Finally redsn0w installs Cydia and afc2, while the blackra1n will provide you with a Cydia/Rock installer.
So just to be clear for all the unlockers out there – as any other redsn0w this one jailbreaks you device, but doesn't unlock. If you want to unlock it with ultrasn0w you will need the earlier 04.26 baseband version. In other words you must not update your phone/player firmware to 3.1 or 3.1.2 via iTunes. For all the rest – there is blacksn0w.